Eggs Hawaii Retail Store Island Fresh Eggs Since 1947

Over the last seven decades our Eggs Hawaii retail store has transformed from a few small coops and pens on our family farm in the Wai'anae Valley to our current location on Waiakamilo Road. What has not changed is our devotion to our customers and our dedication to produce the highest quality and freshest eggs in Hawaii. Our eggs have been a trusted favorite for over four generations.
We know that Jichan and Bachan would be very proud of the third generation of my family continuing their legacy of providing the best island fresh eggs for you and your family.
We appreciate our Hawaii Ohana for their support over the last seven decades. Our loyal customers, like you, help to keep Hawaii Farming and Agriculture healthy and vibrant. When buying local, you make a conscious decision and commitment to our community and its sustainability.  Mahalo!
Please visit our Retail Store at:
Eggs Hawaii Retail Store- Island Fresh Eggs
419 Waiakamilo Rd, Unit E1
Honolulu, HI 96817
Phone: (808) 841-7695
Explore our store and meet our team in the short photo essay below. Our Team ensures that you have the best Island Fresh Eggs.
A busy Friday at the Farm Store. Fresh eggs for lots of Loco Moco. Our loyal customers have supported us for generations.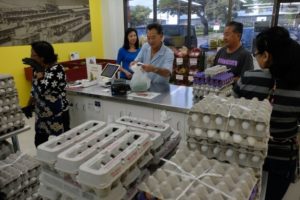 There is never a shortage of egg choices at the Eggs Hawaii retail store….  Brown eggs, white eggs, 2.5 dozen trays, 18 packs or dozens.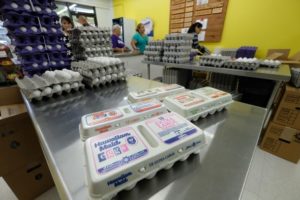 We have plenty of fresh Hawaii produce – Kamiya Papayas and Candy Apple Bananas — that come straight from local farms.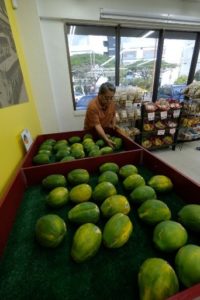 Our friendly staff is always eager to help you with your order.  Nila has been a part of our Eggs Hawaii Retail Team for over 7 years.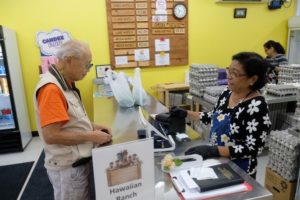 Lilia handles our eggs with aloha.  She has been working in our retail store for over 25 years.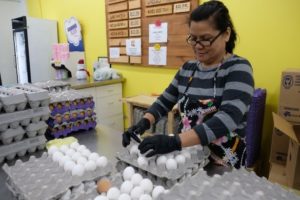 Our modern refrigeration unit keeps your eggs fresh until they are ready to sell.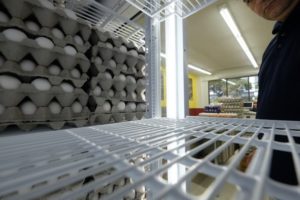 My family welcomes you to visit our Farm Store where you will find the freshest and highest quality island eggs.
Mahalo, Hawaii, for your support!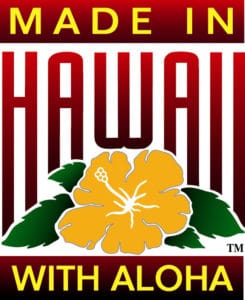 Save
Save
Save
Save
Save
Save
Save
Save
Save
Save
Save
Save
Save
Save
Save
Save
Save
Save
Save
Save
Save
Save
Save
Save
Save
Save
Save
Save
Save
Save
Save
Save
Save
Save
Save