Where to Buy Hawaiian Maid and Ka Lei Eggs?
Our island fresh eggs are available in local corner markets, grocery stores, restaurants and drive-ins across the state of Hawaii. In most stores you will find either Hawaiian Maid or Ka Lei Eggs . Whichever brand you choose you can be sure that they are fresh from our family farm. Buy our eggs at our retail store or many of the retailers/restaurants listed below.
Our Local Retail Store
You can  purchase our island fresh eggs for your own home at our local Eggs Hawaii Island Fresh Eggs Retail Store  located in Kalihi.  We are always stocked with the freshest, highest quality eggs straight from our family farm.
Visit here to see the varieties, both size and type, of eggs we sell. Then enjoy them scrambled, sunny-side-up, over-easy, or, for the more experimental, try out some of our Hawaiian-themed egg recipes!
Store Address
419 Waiakamilo Rd Unit 1E
Honolulu, HI 96817
Phone: (808) 841-7695
In addition, we sell to a variety of Markets and Restaurants:
[one_third]
[wooslider slide_page="retail-shop" slider_type="slides" limit="7″ thumbnails="default" order="DESC" order_by="date" size="medium"]
 [one_third]
Local Markets and Restaurant for Eggs Hawaii Island Fresh Eggs
[row_fluid]
[one_sixth]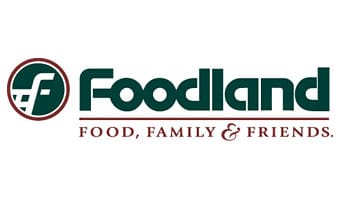 [/one_sixth]
[one_sixth]

[/one_sixth]
[one_sixth]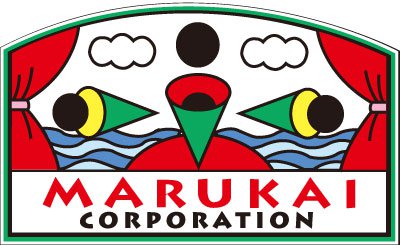 [/one_sixth]
[one_sixth]



[/one_sixth]
[one_sixth]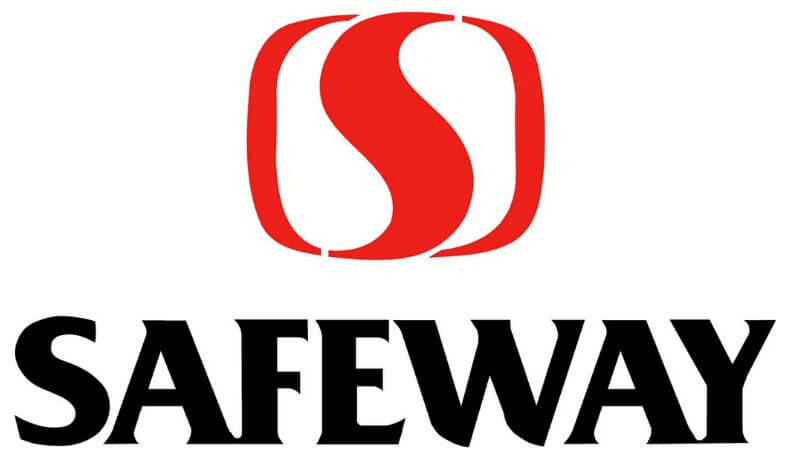 [/one_sixth]
[one_sixth]

[/one_sixth]
[/row_fluid][row_fluid]
[one_fourth]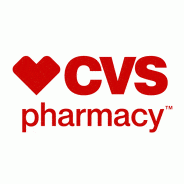 [/one_fourth]
[one_fourth]



[/one_fourth]
[one_fourth]

[/one_fourth]
[one_fourth]
NanaKuli Super
[/one_fourth]
[/row_fluid]
Restaurants
[row_fluid]
[one_sixth]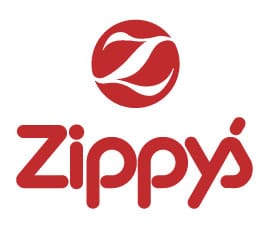 [/one_sixth]
[one_sixth]
[/one_sixth]
[one_sixth]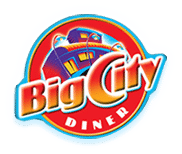 [/one_sixth]
[one_sixth]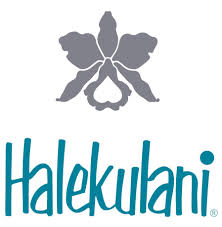 [/one_sixth]
[one_sixth]
[/one_sixth]
[one_sixth]
[/one_sixth]
[/row_fluid]
[row_fluid]
[one_sixth]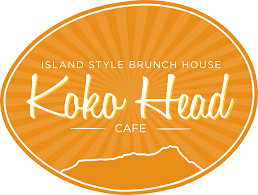 [/one_sixth]
[one_sixth]
Mitsuken
[/one_sixth]
[one_sixth]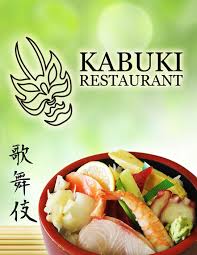 [/one_sixth]
[one_sixth]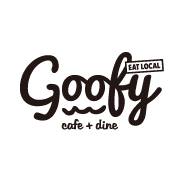 [/one_sixth]
[one_sixth]

[/one_sixth]
[/row_fluid]
Save
Save
Save
Save
Save
Save
Save
Save
Save
Save
Save
Save
Save
Save
Save
Save
Save
Save
Save
Save
Save
Save
Save
Save
Save
Save
Save
Save
Save
Save
Save
Save
Save
Save
Save
Save
Save
Save
Save
Save
Save